Walk in cooler Freezer Installation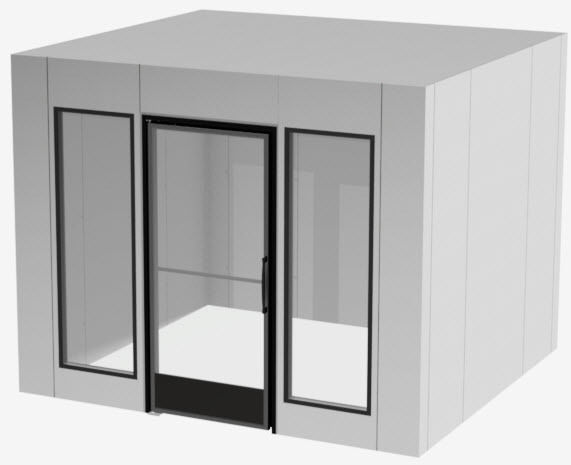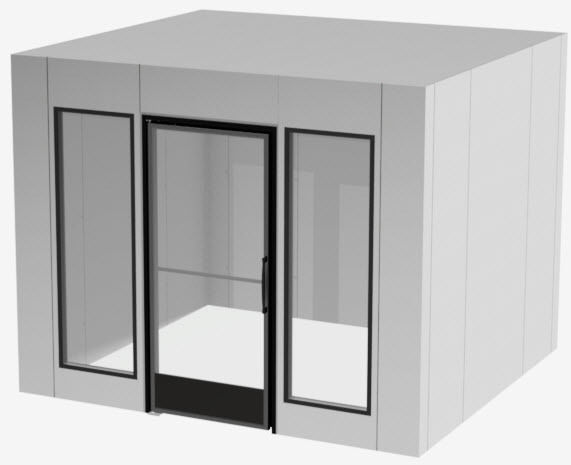 Walk in cooler Freezer Installation
Customized Walk in Cooler/ Freezer/Beer Cave/Refrigeration Equipment Installation: Prices wary depending on the Location and Size.
Installation description: Electrical line should be provided by the owner till all the equipment and the doors. Electrical power supply should be on, at the location before starting the installation. For the service purpose, the cut-off switch should be provided approximately, 5 feet from the unit. Permit not included in the quote. Sheet rock and Paint work not included in the price. We will ship or bring the merchandise with us, install the box, and finish all the refrigeration work and make sure the walk-in cooler/freezer or Ice-machine is working and running smoothly.
Ground should be leveled. Work will start only after the power comes to the location. Change of order will cost separate. Condenser unit should be on the ground and in 25 feet range. If condenser unit needs to be on the roof, crane charges will be applied. Penetration not included. Dumpster should be provided by the customer at the time of installation. Once the equipment is on the location customer is responsible for its insurance. It can take up to 5-7 working days for installation depending on the weather.
It can take 1-3 weeks to schedule the installation, depending up to Technician's schedule.
Technician will be responsible for installation of the walk in cooler box/Ice-machine and Refrigeration system only. Any other work needed around the Walk in cooler box will be customer's responsibility.
Please email at easyservice@gmail.com or call: 678-575-3120